At SASi we understand our clients' business vision and goals. That is our take-away from the initial meeting and it is paramount to the completion of a clear design solution. Every aspect is evaluated with regard to its impact on people, functionality, technology and cultural environment.
We don't just make it beautiful. Beauty is tied to function. We create spaces that serve the clients' need to function optimally on every level yet provide the necessary aesthetics. We relish the opportunity to positively effect the lives of those who work or live in the space we create.
Presenting the newest materials and technology, we strive to make a difference for the business or individual.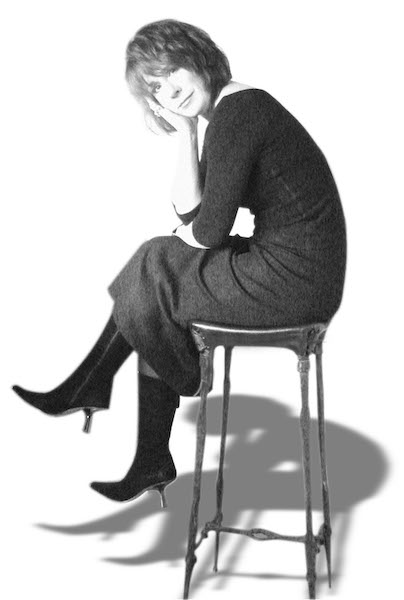 Commercial Interiors
• Office interiors, movie theaters, retail spaces and more • Project feasibility analysis - preliminary space plan and budget • Conceptual design • Color consultation • Interior architectural design and specification • Design review • Post-occupancy upgrades and renovation
Furniture Design, Procurement and Installation
• Specification of furnishings • Specification of workstation systems • Custom furniture design and detailing • Lighting fixture design and detailing • Interior architectural design and specification • Artwork consultation and selection
Space Planning
• Feasibility study of future and current spaces • Provide complete CAD documentation / plans • Provide move documentation reflecting existing and new furnishings
Collaborative Services
• Architects, Contractors, Artists • Lighting design and integration • Graphic / Signage design and application
Flooring Design, Procurement and Installation
SASi is a mill-direct flooring dealer. This allows us to provide you the most advantageous cost.
Commercial, Hospitality, & Residential Interior Design + Space Planning
Serving Napa, Sonoma, Marin, and the Greater Bay Area
---
SASi provided an outstanding job designing our offices. Our clients mention how beautiful, warm, and inviting it is. Since I spend so much time in my office, it is important that aside from its wonderful appearance, how it feels is also a vital criteria. I would recommend SASi to anyone looking to purchase furniture, update or remodel their current office or the design of new offices. They are timely, responsive and have performed with the utmost professionalism.

Michele C. Lerman, Certified Legal Specialist Estate Planning, Trust & Probate Law, Lerman Law Partners, LLP

Overseeing 12 regional law offices is a real challenge and SASi has been an excellent resource in helping our firm maintain a professional environment. I can recommend SASi to any person or organization engaged in new design or renovation projects, knowing that their personable touch, attention to detail, and ability to stay within budget will meet even the most exacting requirements. Their combined creative flair, ability to source contractors, products and design solutions in a timely and cost effective manner makes SASi an excellent business partner.

Michele Tracy, Director of Administration, Mullen & Filippi

Sally Ann Scotto / SASi, has been our designer for the past 18 years, responsive for both our commercial offices as well as residential properties. Sally has always provided outstanding design work including space planning, furniture design, and procurement, flooring, lighting, etc and we have been very please with the outcome. Projects have always come in on time and on budget. I am particularly please with the office SASi designed for my personal use which makes it a please to arrive early every morning to enjoy the ambiance of my new surroundings.

Anthony Elshout, Galli Square Associates

We used SASi to design and furnish our entire office suite in Novato, and we continue to use them for individual office design and furnishing for our offices in San Francisco and Pleasanton. They are creative, professional, timely, and truly a pleasure to work with.

Jeff Belingheri, Bregante+Company LLP

SASi designed the sexiest boutique in the county, the mood seductive, making for an elegant look and easy browsing.

San Francisco Chronicle, 2009